Enrollment is open for the 2023-24 school year!
---
Discover the boundless possibilities for your child's growth and development at the Early Learning Center at Hubbard Hill. Enroll now to secure their spot in our brand-new school and embark on a journey of exploration and learning.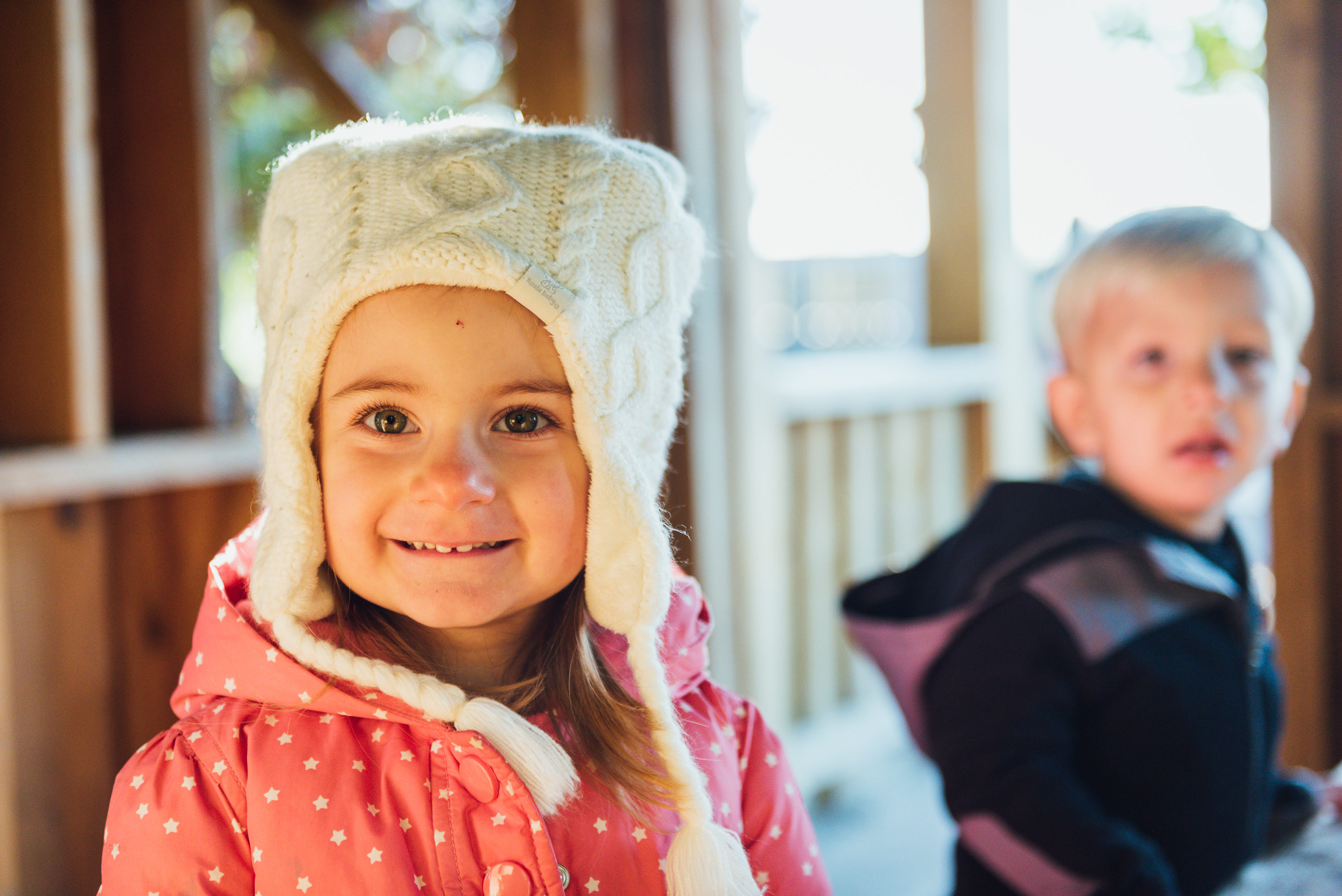 Ages 2.5-3 Years
Young Preschool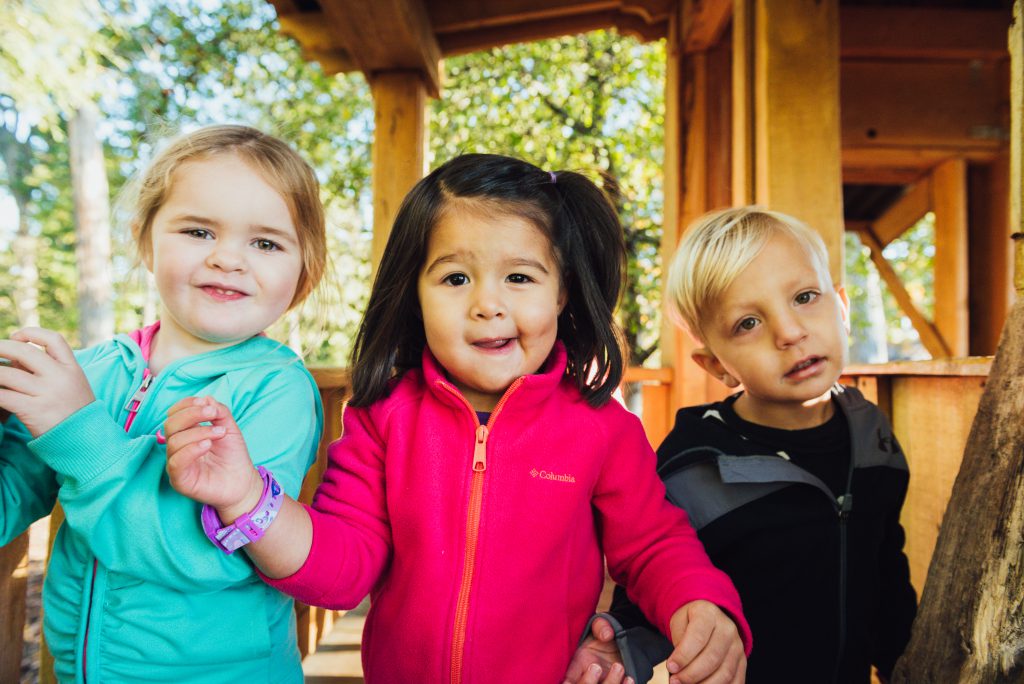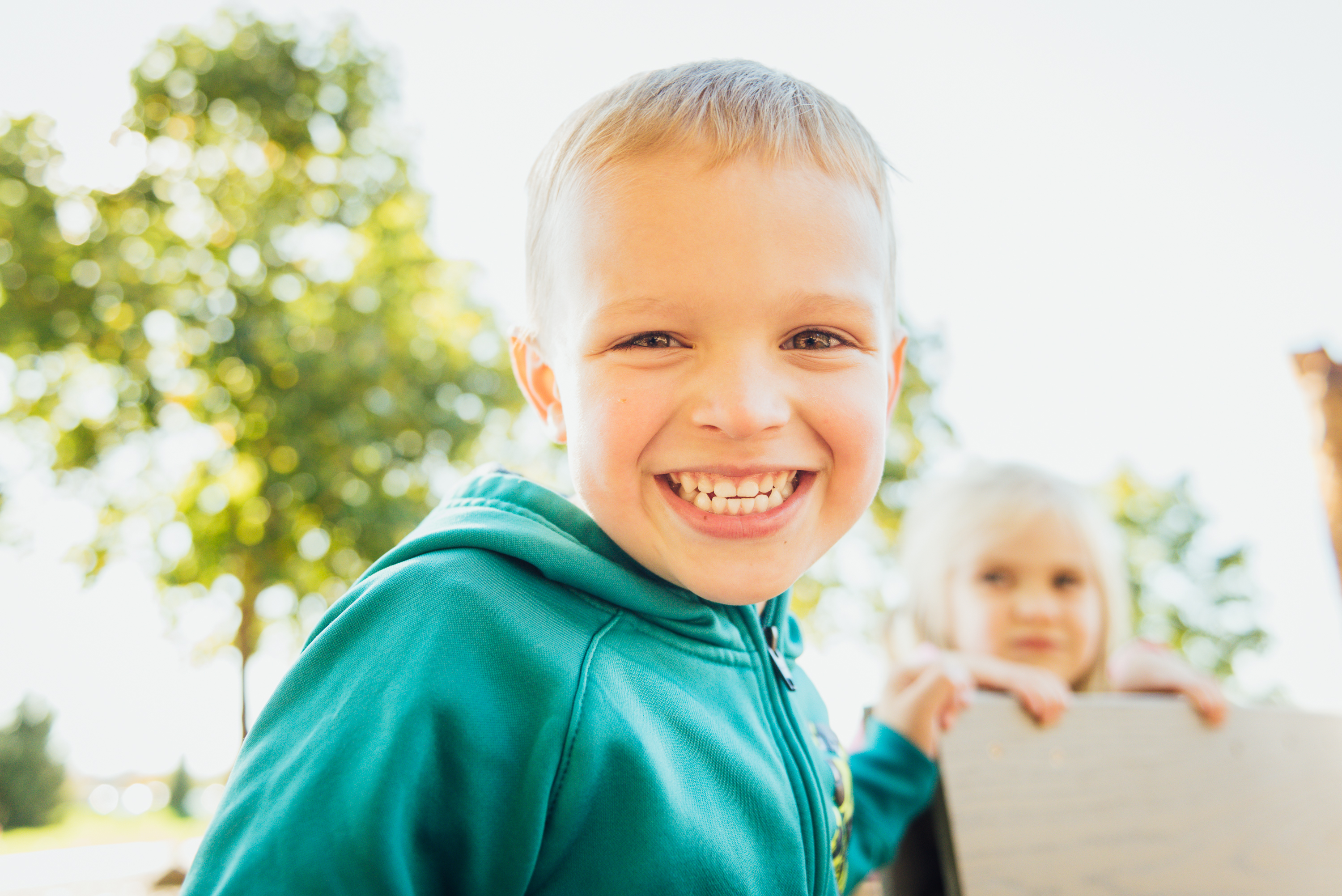 Ages 4-5 Years
Pre-Kindergarden
The Cornerstones of the Early Learning Center
---
We partner with families to raise joyful, curious, caring children in a faith-filled community of lifelong learners.
Your Child's Well-Being
Children thrive in our secure, sanitized, and monitored environment, ensuring their safety and well-being at all times.

Faith-Based
Nurturing faith through a holistic approach, we use Orange-First Look™ and age-appropriate teachings to foster growth and service.
Family Engagement
We value family involvement in a child's education, fostering growth and development through shared experiences and meaningful activities.
HighScope Curriculum
With a profound vision for learning, HighScope fosters high aspirations for every child. Our NAEYC-accredited Early Learning Center follows Indiana's Early Learning Foundations.
Intergenerational Experiences
Intergenerational experiences cultivate empathy, trust, and meaningful connections between seniors and our students, enriching learning journeys.